Rubber Biscuit is an 11 piece band including four singers supported by a seven piece band with full horn section, which makes for the unmistakable sound and presence that is Rubber Biscuit, live music as it should be.
Getting the party started since 1992
From sell out evenings at the Marlowe Theatre, including the inaugural opening night after a multi million refurbishment, to headlining the South East Air show, or appearing in front of tens of thousands at festivals, Leeds Castle and the Indigo O2 to hundreds of intimate Pub events. Rubber Biscuit have performed over 1000 gigs and have honed our craft to give an experience to remember and be the icing on your cake for your special day.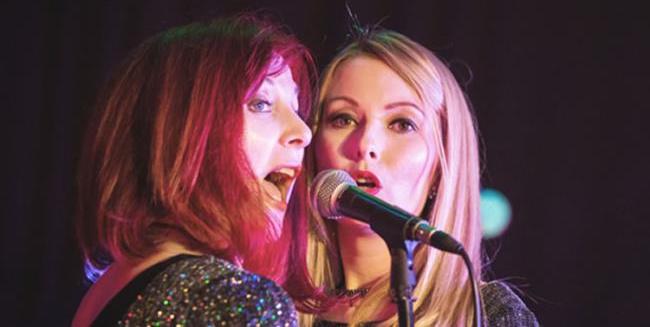 We don't use agents or middlemen, which is why we don't cost as much as you might think. You deal directly with us and receive 1-2-1 service from a member of the band from the moment you make contact. We have Public liability insurance and are fully PAT Test compliant.
Rubber Biscuit on Socials
Established since 1992, the band has worked hard to create its big sound performing to audiences across Kent, London and the South East.